Crossdressing is a unique and empowering form of self-expression, allowing individuals to explore different aspects of their identity and embrace their true selves. When it comes to enhancing your feminine appearance, choosing the right pair of shoes is a pivotal step. Whether you're an experienced crossdresser or just starting your journey, here are six essential considerations to keep in mind when shopping for the perfect pair of shoes.
1. Shoe Size and Fit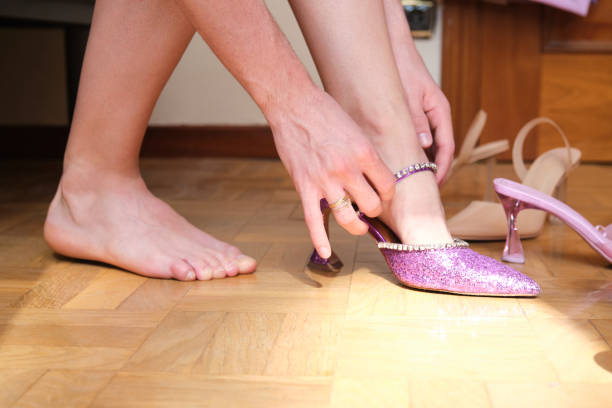 The right shoe size and fit are paramount for comfort and confidence. Keep in mind that women's shoe sizes may differ from men's, so it's important to measure your feet and consult size charts to find the perfect fit. Consider shoe width as well to ensure a comfortable and secure fit.
2. Heel Height and Comfort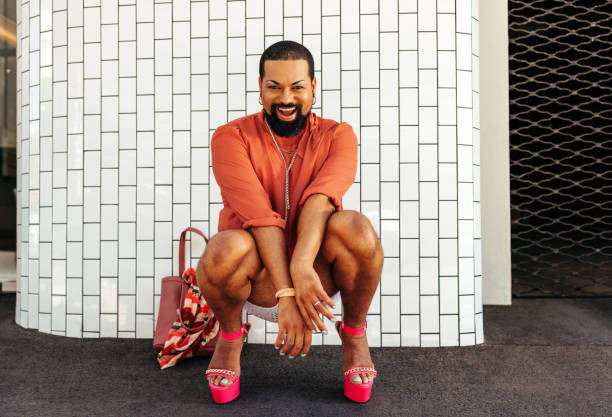 High heels can significantly enhance your feminine look, but comfort should not be overlooked. If you're new to wearing heels, start with lower heel heights and gradually work your way up. Platforms or wedges can provide added stability and comfort, making it easier to master walking with poise and confidence.
3. Style Selection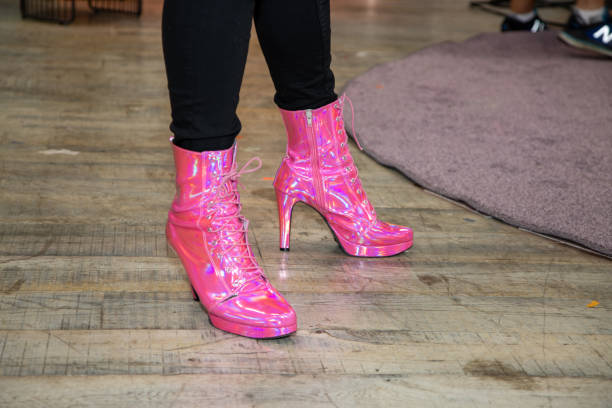 The style of your shoes should harmonize with your overall look and persona. Classic pumps are a versatile choice that can complement various outfits, while strappy sandals can add a touch of elegance and femininity. Ankle boots or knee-high boots offer different styling options, allowing you to create distinct looks that suit your unique taste and fashion goals.
4. Material Matters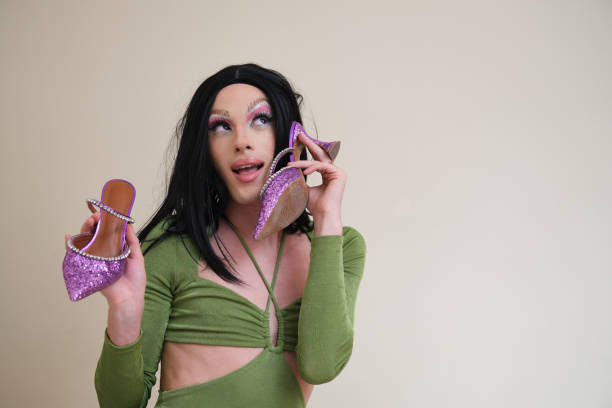 Pay attention to the materials of the shoes you choose. Leather shoes tend to be durable and can conform to the shape of your feet over time. Synthetic materials offer affordability and a wide range of styles. Additionally, consider the texture and finish of the shoes, as they can impact your overall look.
5. Online Shopping Considerations
Shopping for shoes online provides convenience and access to a broad selection. When buying shoes online, carefully review size guides and return policies. This ensures that you can exchange or return shoes that don't fit as expected. Having a backup plan is essential in case the shoes you order don't meet your needs.
6. Outfit Coordination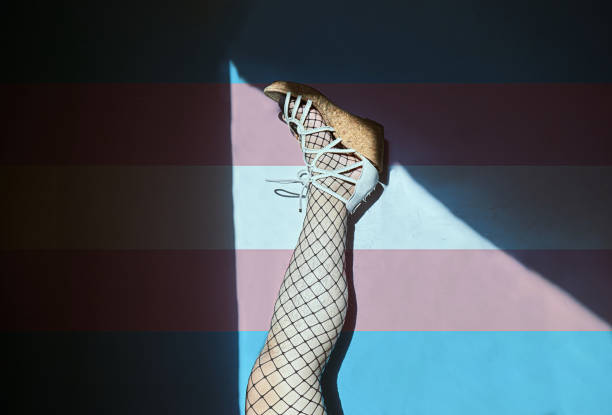 The color and style of your shoes should complement your clothing choices and overall ensemble. Neutral-colored shoes, such as nude or black, are versatile and can match a wide range of outfits. Experiment with vibrant or patterned shoes to create statement looks when paired with simpler attire. The key is to have fun with your style and explore different combinations to express your unique identity.
Conclusion: Step into Confidence
Finding the perfect pair of shoes is a pivotal part of your crossdressing journey. The right shoes not only enhance your feminine appearance but also boost your confidence. As you explore different styles and sizes, remember that comfort and self-expression are paramount. Celebrate your unique identity, enjoy the journey of self-discovery, and step into each day with confidence, one fabulous pair of shoes at a time.
Crossdressing is a powerful way to express your true self and celebrate your identity. Find the shoes that resonate with your individuality, and let them carry you toward a future filled with self-assured elegance and empowerment.