A smooth and soft butt is not only a physical attribute but also a source of confidence and comfort. Whether you're a crossdresser, transgender individual, or anyone looking to enhance the texture and appearance of your buttocks, self-care plays a crucial role. In this blog post, we'll explore seven tips to help you achieve and maintain a smooth and soft butt, promoting both physical well-being and a positive self-image.
1. Regular Exfoliation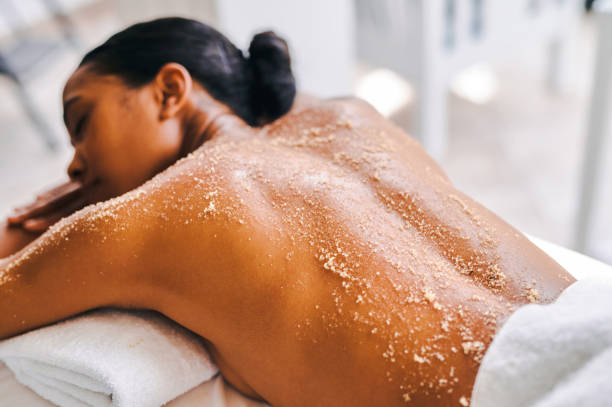 Exfoliation is a key step in achieving smooth and soft skin. Incorporate a gentle exfoliating scrub into your skincare routine to remove dead skin cells and promote cell turnover. Focus on the buttocks area to enhance the overall texture and reveal fresh, radiant skin.
2. Moisturize Daily


Hydration is essential for soft and supple skin. Use a nourishing moisturizer daily to keep your buttocks hydrated and prevent dryness. Look for products containing ingredients like shea butter, cocoa butter, or hyaluronic acid for maximum moisturizing benefits.
3. Choose the Right Underwear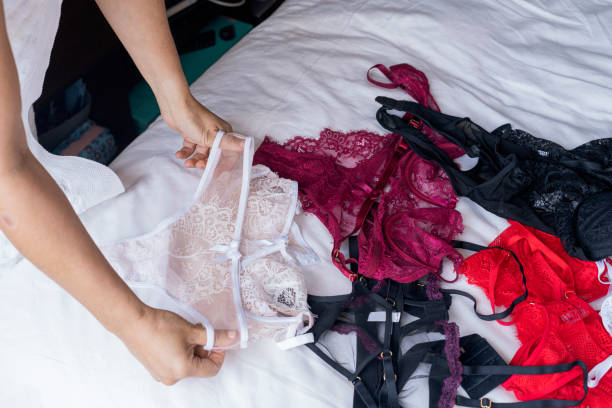 Opt for underwear made from breathable and soft fabrics, such as cotton or microfiber. Avoid tight-fitting underwear that can cause friction and irritation. Choosing the right underwear contributes to a comfortable and irritation-free experience, promoting the health of your skin.
4. Hair Removal Techniques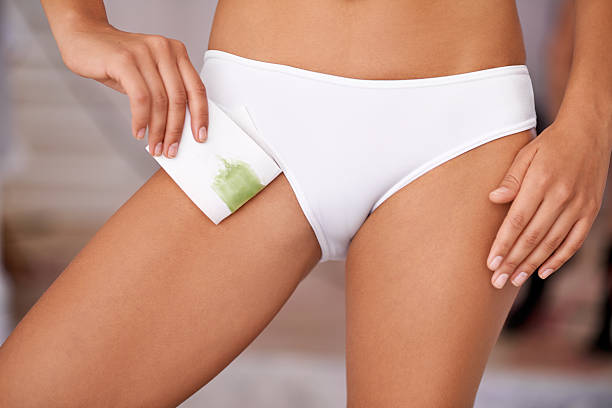 For some individuals, hair removal may be a preference for achieving a smoother butt. Options include shaving, waxing, or using hair removal creams. Choose a method that aligns with your comfort level and skin sensitivity. Proper aftercare is crucial to prevent irritation.
5. Healthy Diet and Hydration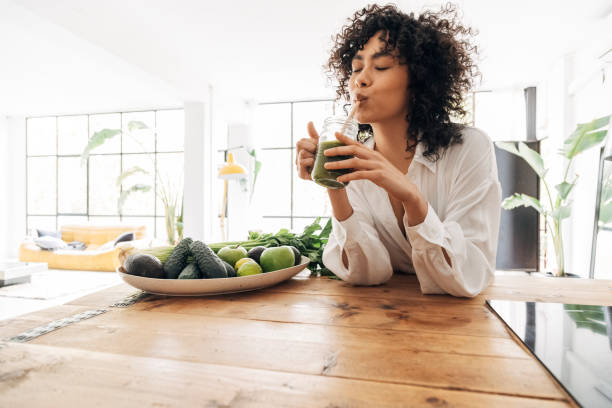 A healthy diet rich in vitamins and nutrients contributes to overall skin health. Stay hydrated by drinking an adequate amount of water daily. Foods high in antioxidants, such as fruits and vegetables, can support skin regeneration and maintain a soft and radiant complexion.
6. Massage and Skincare Treatments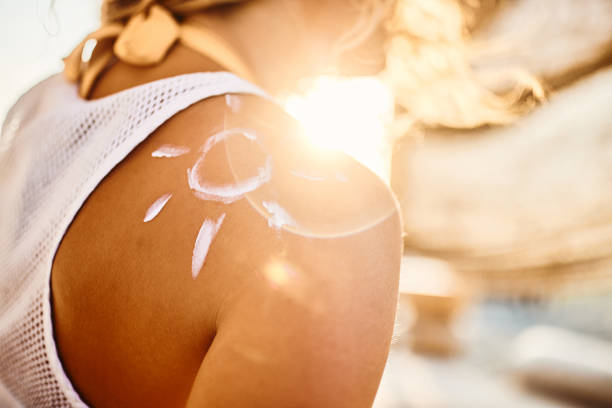 Incorporate massage and skincare treatments into your routine to promote blood circulation and skin elasticity. Consider using a gentle massage oil or lotion during self-massage sessions. Professional skincare treatments, such as body scrubs or massages, can also contribute to smoother and softer skin.
7. Wear Sunscreen
Protect your skin from harmful UV rays by applying sunscreen to your buttocks and surrounding areas. Sun exposure can contribute to skin damage and premature aging. Choose a sunscreen with SPF appropriate for your skin type and reapply as needed, especially if spending extended periods outdoors.
Conclusion: Embrace Your Confidence
Achieving a smooth and soft butt is not only about physical appearance but also about embracing self-care and confidence. By incorporating these tips into your routine, you can enhance the texture of your skin, promote overall well-being, and feel more confident in your own body.
Remember that everyone's skin is unique, so tailor these tips to your individual needs and preferences. Self-care is a personal journey, and taking the time to care for your buttocks is a positive step toward nurturing your overall self-confidence.