Bikinis are a fabulous choice for expressing confidence and style, and for crossdressers, finding the perfect bikini can be a transformative experience. Cyomi offers a stunning collection of bikinis designed specifically for crossdressers, combining comfort, style, and a perfect fit. In this guide, we'll explore the 8 most wanted bikinis for crossdressers, helping you dive into summer with confidence.
1. The Classic Halter Bikini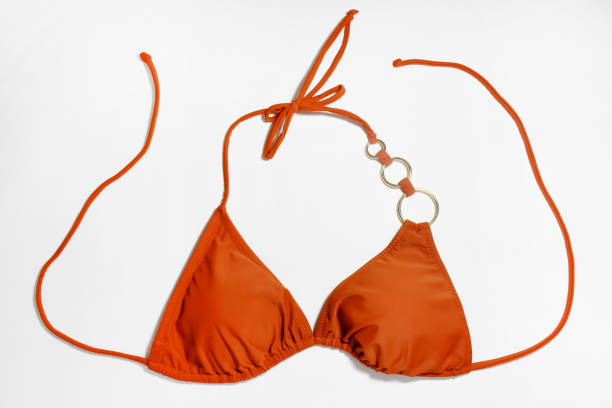 The halter bikini is a timeless choice that provides support and a flattering silhouette. Cyomi's classic halter bikini is designed to enhance the feminine curves, offering a comfortable and stylish option for beach days or poolside lounging.
2. High-Waisted Elegance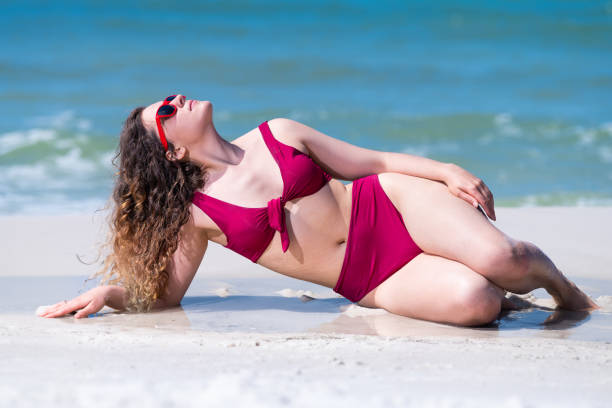 For those who prefer a bit more coverage, the high-waisted bikini is an elegant choice. This style elongates the legs and accentuates the waist, creating a beautiful and feminine look that's perfect for those who want a touch of vintage glamour.
3. Ruffled Romance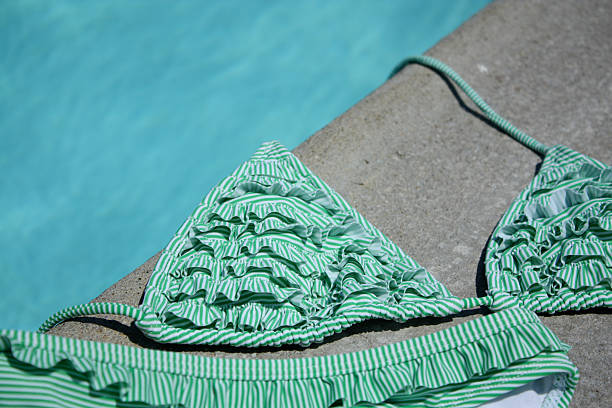 Ruffles add a playful and romantic touch to any bikini, and ruffled bikinis are no exception. Whether on the bikini top or bottom, ruffles can enhance the overall feminine aesthetic, providing a flirty and eye-catching swimwear option.
4. Strappy Sensation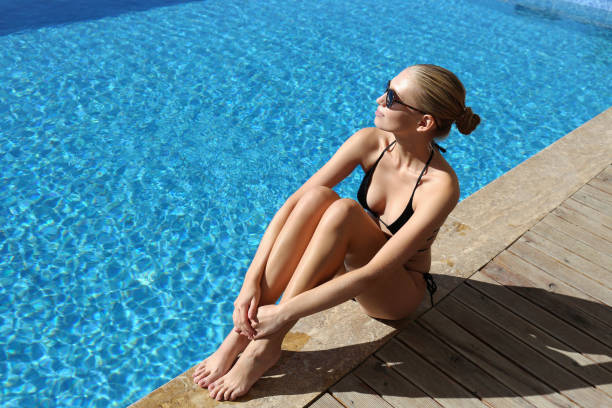 For a bold and modern look, strappy bikini designs are a sensation. These bikinis feature intricate strap details that not only provide a stylish edge but also allow for customization, ensuring a perfect fit for any body shape.
5. Bold Prints and Patterns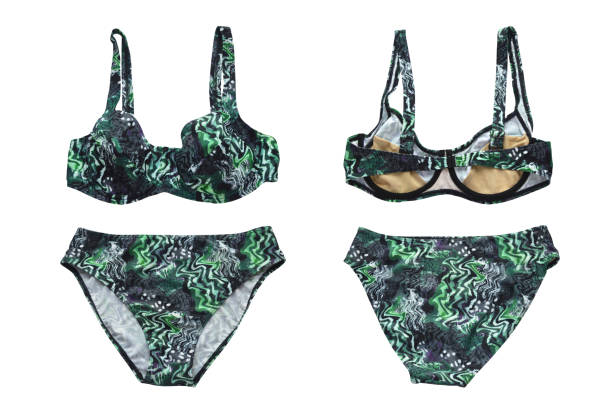 Express your personality with bold prints and patterns from Cyomi's bikini collection. Whether you're drawn to vibrant florals, geometric shapes, or playful polka dots, choosing a bikini with a standout print can make a statement and showcase your unique style.
6. Triangle Elegance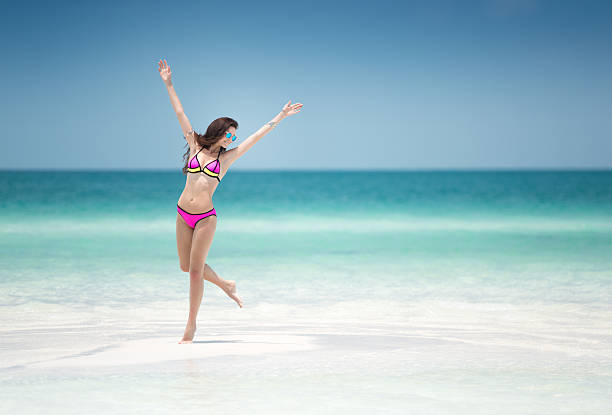 The classic triangle bikini gets an elegant twist in Cyomi's collection. With adjustable ties and a supportive design, the triangle bikini is a go-to choice for those who appreciate simplicity and timeless style.
7. Off-the-Shoulder Chic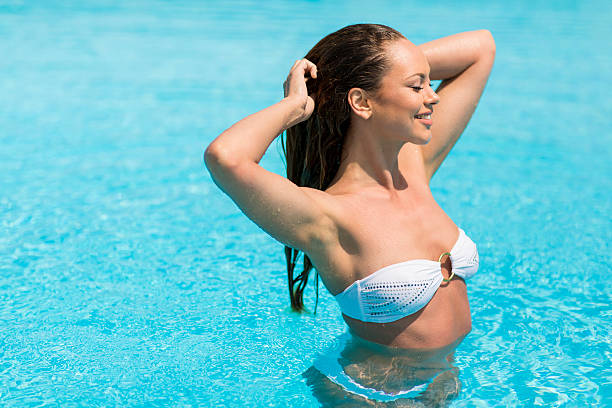 Off-the-shoulder bikinis add a touch of chic sophistication to your swimwear collection.off-the-shoulder designs are crafted to flatter the upper body, providing a stylish and on-trend option for beach or pool outings.