Mini skirts are a fabulous fashion choice that allows individuals to express their unique style and confidence. For crossdressers, finding the perfect mini skirt can be a transformative experience that enhances their feminine look. In this blog post, we'll explore some of the best mini skirt styles that crossdressers can try to make a statement and stand out with flair.
1. A-Line Mini Skirt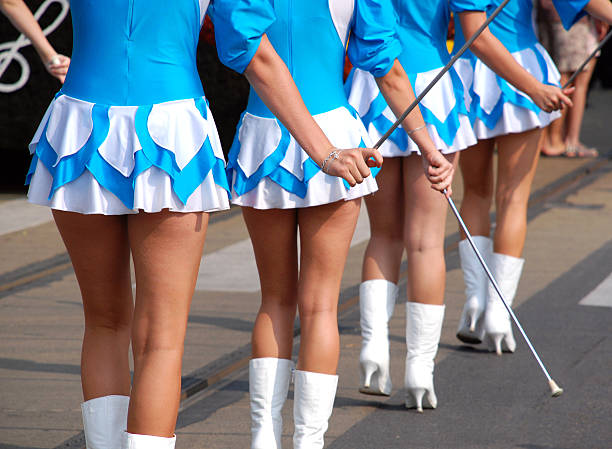 The A-line mini skirt is a classic choice that suits a variety of body shapes. This style flares out from the waist, creating a flattering silhouette that accentuates curves. Crossdressers can choose A-line mini skirts in vibrant colors or patterns to add a playful touch to their outfits.
2. Wrap Mini Skirt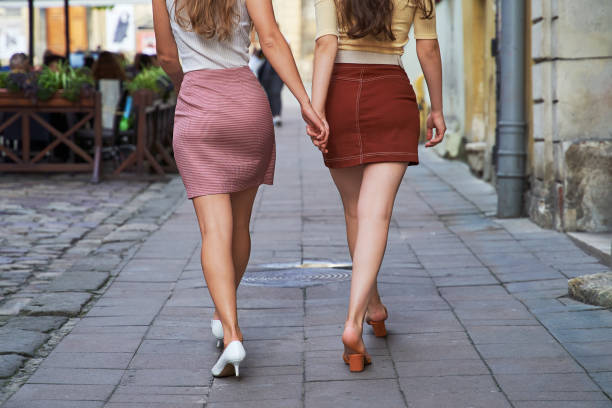 A wrap mini skirt is a versatile and stylish option that allows for an adjustable fit. Crossdressers can play with asymmetrical wraps, bold prints, or textured fabrics to create a visually appealing and dynamic look. This style adds a touch of sophistication to any ensemble.
3. Pleated Mini Skirt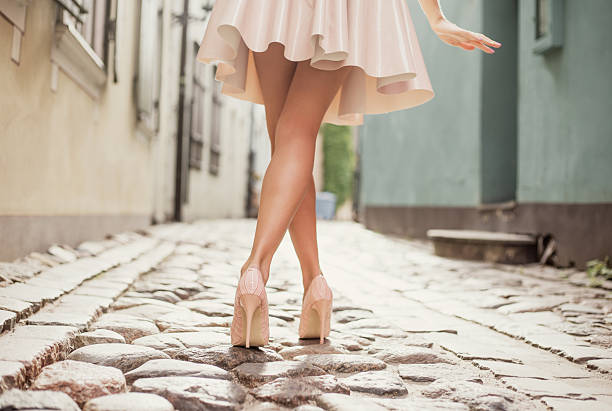 Pleated mini skirts offer a playful and youthful aesthetic. Whether in a solid color or a plaid pattern, pleats add movement and texture to the outfit. Crossdressers can pair pleated mini skirts with a tucked-in blouse or a fitted top for a chic and polished appearance.
4. Leather or Faux Leather Mini Skirt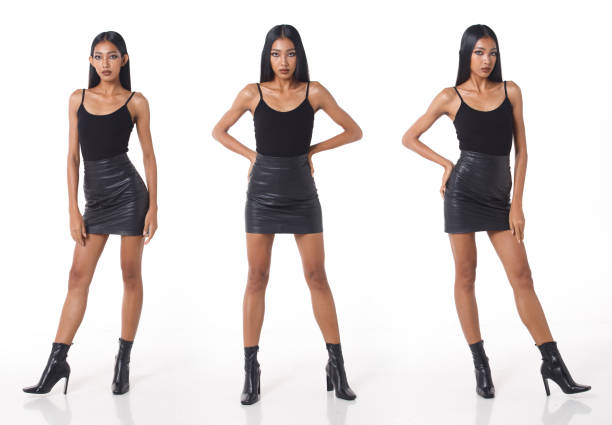 For a bold and edgy look, crossdressers can opt for a leather or faux leather mini skirt. This style exudes confidence and can be paired with various tops, from casual tees to more sophisticated blouses. The texture of leather adds a touch of rebellion to the overall ensemble.
5. High-Waisted Mini Skirt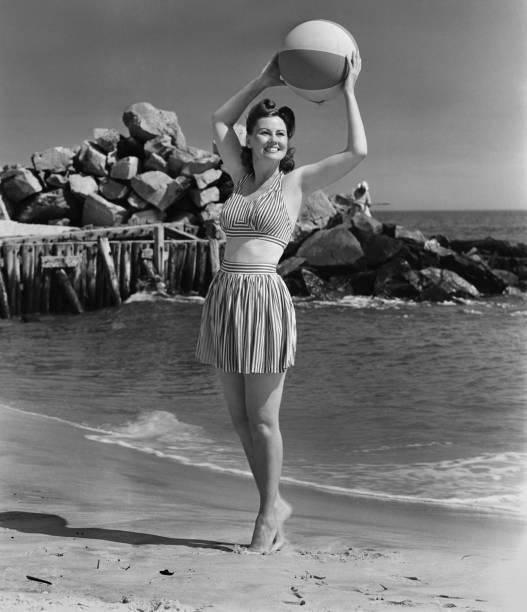 High-waisted mini skirts are not only trendy but also elongate the legs, creating a flattering silhouette. Crossdressers can choose from a variety of materials, such as denim or cotton, and pair these skirts with crop tops or tucked-in blouses to showcase the high waist.
6. Ruffled Mini Skirt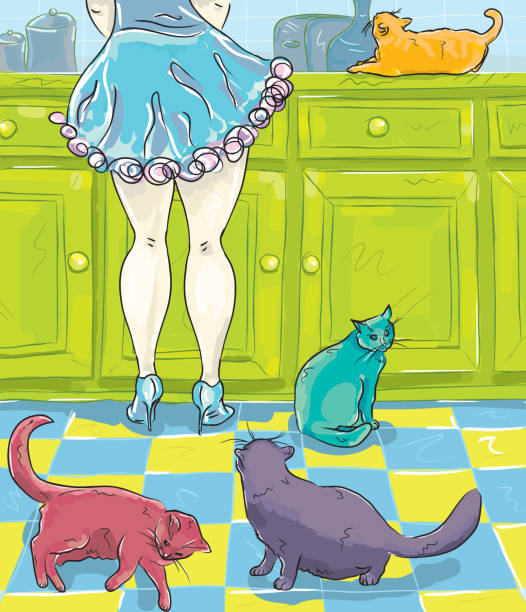 Ruffles add a feminine and playful touch to any outfit. Crossdressers can experiment with ruffled mini skirts in different lengths and styles, creating a look that is both romantic and eye-catching. This style is perfect for those who want to embrace a softer and more whimsical aesthetic.
7. Sequined or Metallic Mini Skirt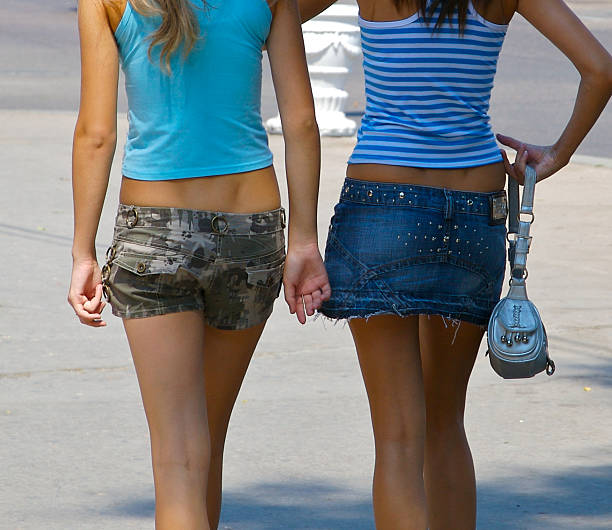 For special occasions or a night out, crossdressers can opt for a sequined or metallic mini skirt that sparkles and shines. This style is sure to turn heads and make a bold statement. Pair it with a simple top to let the skirt take center stage.
Conclusion: Expressing Your Unique Style
Choosing the right mini skirt is about expressing your individual style and embracing the confidence that comes with it. Crossdressers can explore different styles, lengths, and materials to find the mini skirt that resonates with their personality and makes them stand out with pride.
Remember to have fun experimenting with various combinations, and don't be afraid to step out of your comfort zone. Fashion is a form of self-expression, and finding the perfect mini skirt is a delightful journey toward celebrating your unique identity.