Crossdressing is a form of self-expression and identity exploration that often involves creating a more feminine appearance. One of the key elements in achieving a more feminine figure is enhancing the hips. While genetics plays a significant role in hip size, there are several techniques and strategies that can help crossdressers achieve the illusion of bigger hips. In this blog post, we'll explore some practical tips and tricks to help you get those coveted curves.
1. Padding and Shapewear
Padding is one of the most effective methods for creating the illusion of bigger hips. There are various types of hip and butt pads available that can be worn discreetly under clothing. Look for padding that matches your desired hip size and provides a natural, comfortable feel.
Shapewear, such as girdles or control briefs, can also help by smoothing out the waistline and accentuating the hips. Some shapewear even includes built-in padding for added enhancement.
2. A-Line Skirts and Dresses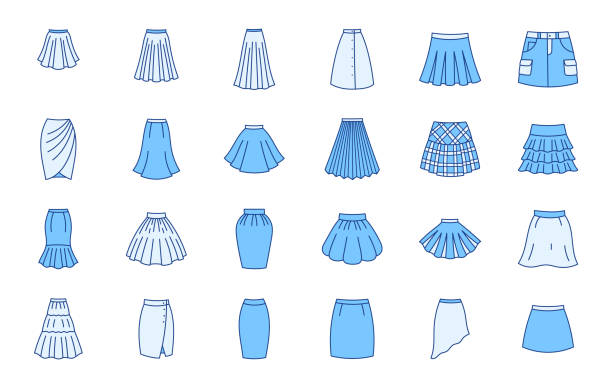 A-line skirts and dresses are your best friends when it comes to achieving the appearance of bigger hips. The flare at the bottom of these garments widens the hip area, creating a curvier silhouette. Choose styles that emphasize the waist and then gently flow outwards.
3. Belts and Waist Cinchers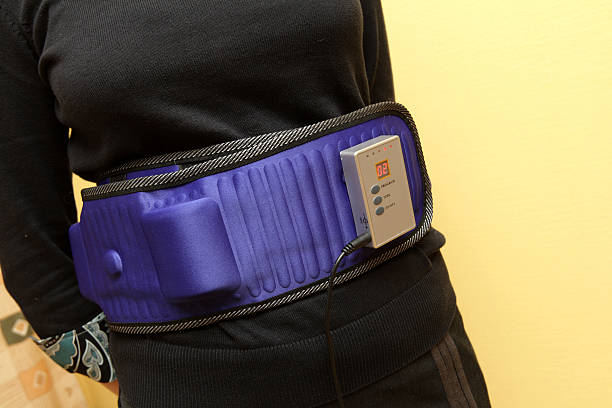 Wearing a belt or waist cincher slightly higher on your waist can create the illusion of bigger hips. This draws attention to the waist and makes the hips appear wider by comparison. A wide belt or cincher with a decorative buckle can further enhance this effect.
4. Layering and Ruffles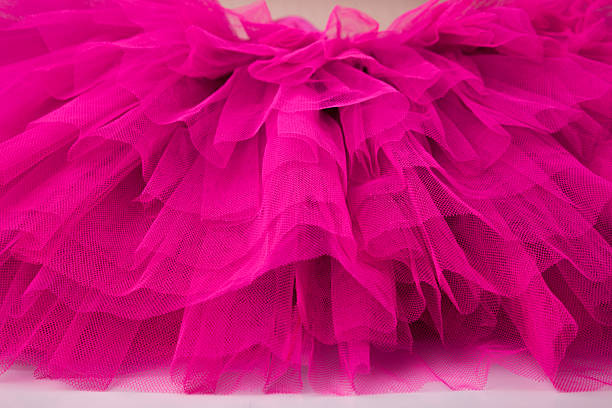 Layering is another technique to consider. Layering tops or dresses that flare at the hips with a jacket or cardigan can give the impression of increased hip width. Ruffles and pleats near the hip area also add volume and create the illusion of curvier hips.
5. Pencil Skirts and High-Waisted Bottoms
Pencil skirts and high-waisted bottoms can be flattering for crossdressers looking to emphasize their hips. The high waist of these garments creates the appearance of longer, shapelier hips. Pair them with tops that accentuate the waist for an even more convincing look.
6. Hip-Enhancing Undergarments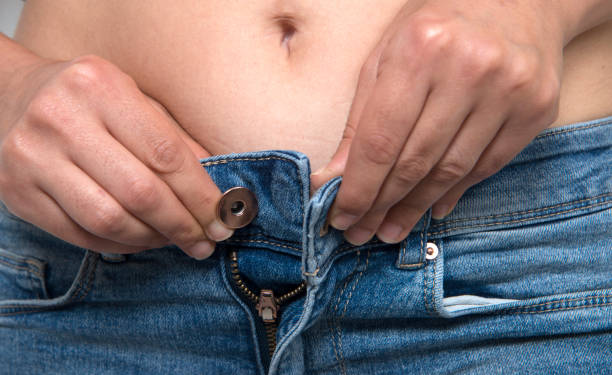 Hip-enhancing undergarments, such as padded panties or hip enhancers, are designed specifically to create the illusion of bigger hips. These garments are discreet and can be worn underneath clothing, making them an excellent choice for crossdressers.
7. Proper Posture and Movement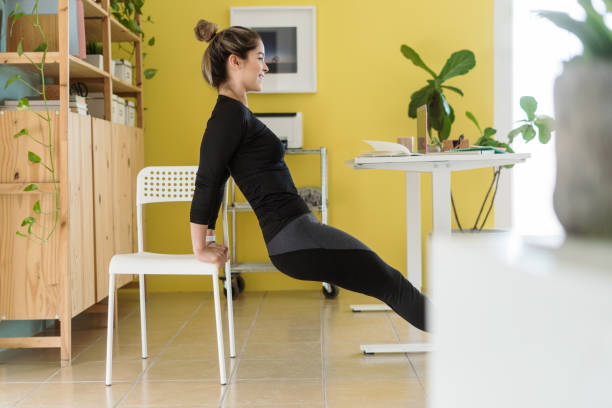 Don't underestimate the power of posture and movement in creating the illusion of bigger hips. Stand with your shoulders back and hips forward, accentuating your natural curves. When walking, swaying your hips gently can add to the illusion of curvier hips.
8. Confidence and Self-Expression
While the physical techniques are essential, remember that confidence and self-expression are equally important. Embrace your identity and your unique style. The key to looking and feeling your best is to celebrate your true self with pride.
Conclusion: Embrace Your True Self
Crossdressing is a deeply personal journey, and achieving the look you desire is a matter of individual choice. Whether you're exploring your identity or expressing your true self, remember that there are techniques, clothing, and undergarments available to help you achieve the illusion of bigger hips.
It's essential to be true to yourself, embrace your unique style, and approach crossdressing with confidence. By combining these practical tips with self-expression, you can create a look that makes you feel fabulous and confident in your own skin.
Celebrate your identity, embrace your style, and take pride in your journey to achieve the appearance that feels right for you.