Introduction
Human sexuality is a vast and complex subject that encompasses a wide range of desires and preferences. One aspect of sexuality that has gained attention in recent years is the fetish for expectant mothers. This particular fetish involves a sexual attraction to pregnant women. While it may seem unusual to some, it's important to approach this topic with an open mind and a commitment to understanding the diverse nature of human sexuality.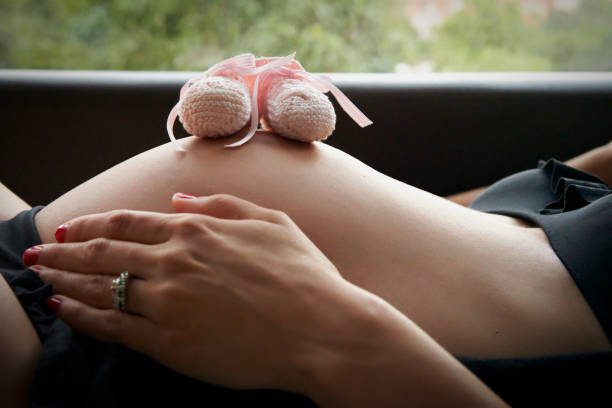 Understanding the Fetish
The fetish for expectant mothers, also known as "pregnancy fetish" or "pregnophilia," is characterized by an attraction to women during their pregnancy. Individuals with this fetish may find the physical changes that occur in expectant mothers, such as a swollen belly and enlarged breasts, to be sexually arousing. While this fetish is not as commonly discussed as others, it is essential to recognize that it is a valid expression of human sexuality.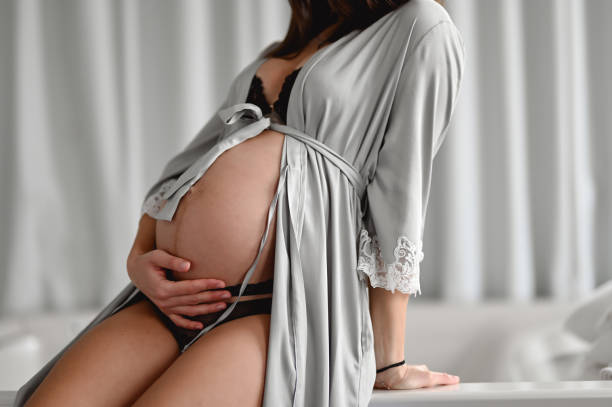 Factors Contributing to the Fetish
Several factors may contribute to the development of a fetish for expectant mothers:
Biological Instincts: Some argue that the attraction to pregnant women may be rooted in evolutionary biology. A pregnant woman is a symbol of fertility and the potential for procreation, which may trigger sexual attraction in some individuals.

Taboo and Forbidden Desires: The taboo nature of this fetish can be enticing for some individuals. Society often places pregnancy and motherhood on a pedestal, making any sexualization of expectant mothers feel transgressive.

Body Transformation: The physical changes that occur during pregnancy, such as a rounder belly and fuller breasts, can be seen as erotic by those with this fetish.

Empathy and Care: For some, the desire to care for and provide emotional support to expectant mothers can become intertwined with sexual attraction.
Respecting Boundaries and Consent
It is crucial to emphasize that any sexual activity involving expectant mothers must be consensual and respectful. Pregnant women, like all individuals, have the right to autonomy over their bodies and should not be objectified or pressured into sexual situations they are not comfortable with. Consent should always be explicit and ongoing, and both parties should communicate openly about their desires and boundaries.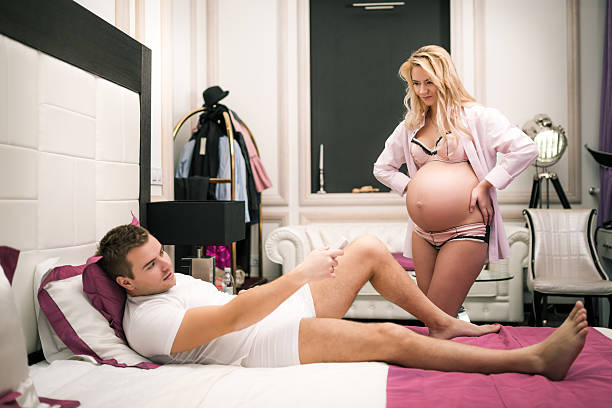 Conclusion
The fetish for expectant mothers is just one of the many diverse expressions of human sexuality. While it may not be widely understood or discussed, it is important to approach this topic without judgment and with a commitment to respecting the rights and boundaries of all individuals involved. As with any aspect of sexuality, communication, consent, and respect are paramount. Ultimately, understanding and acknowledging the complexity of human desires is a step toward creating a more inclusive and accepting society for all.