Introduction:
Expressing your unique style and personality doesn't have to break the bank. For femboys who want to rock their fashion game on a budget, there are plenty of creative ways to curate a fabulous wardrobe without emptying your wallet. In this post, we'll explore some practical fashion tips to help you achieve a stylish and confident look that's all your own.
Thrifting Treasure Hunt:
Thrifting is a fantastic way to find hidden gems without spending a fortune. Explore thrift stores, vintage shops, and secondhand markets in your area to uncover unique clothing pieces that align with your style. Keep an open mind and don't hesitate to mix and match items to create a signature look.
Basics Are Your Friends:
Invest in basic clothing items that can be easily mixed and matched to create various outfits. Plain t-shirts, neutral-colored jeans, and versatile jackets are staples that can be accessorized to suit different styles. These pieces provide a solid foundation for your wardrobe and allow you to get creative with accessories.
DIY Customization:
Put your creative skills to use by customizing your clothing. Adding patches, pins, embroidery, or fabric paint to your outfits can transform plain items into unique statement pieces. This personal touch not only saves money but also adds character to your wardrobe.

Accessories Make a Difference:
Accessories have the power to elevate any outfit. Invest in a few key accessories such as belts, hats, scarves, and jewelry that can enhance your look. These items can be affordable and add a touch of flair to even the simplest outfits.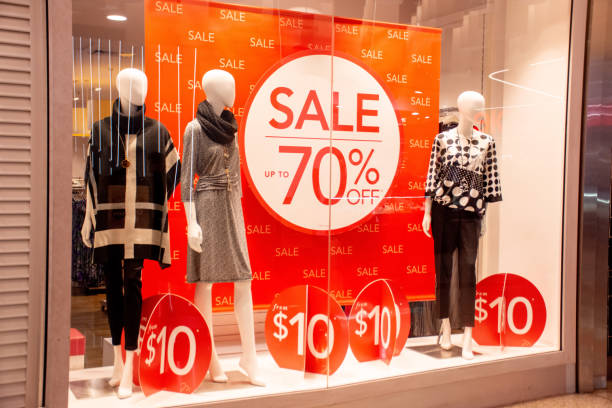 Sales and Discounts:
Keep an eye out for sales, discounts, and clearance events at your favorite stores. Sign up for newsletters or follow them on social media to stay informed about special offers. Patience can pay off as you wait for the right time to snag that item you've been eyeing.

DIY Makeup and Hair:
Experimenting with makeup and hairstyling doesn't have to be expensive. There are countless tutorials available online that can help you achieve different looks using affordable products. Mastering a few makeup techniques and hairstyles can significantly enhance your overall style.

Swap with Friends:
Organize clothing swaps with friends who share similar fashion tastes. This allows you to refresh your wardrobe without spending money. It's a win-win situation as you all get to exchange items you no longer wear for something new and exciting.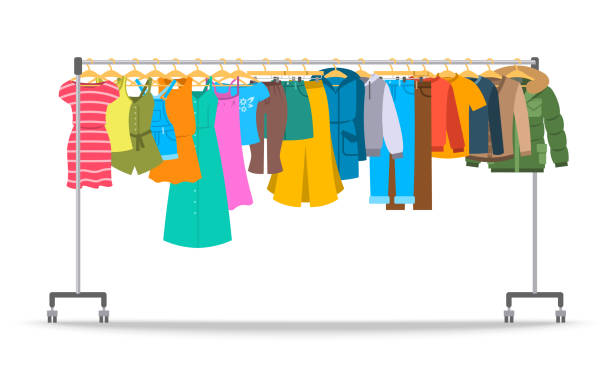 Online Secondhand Platforms:
Explore online platforms dedicated to buying and selling secondhand clothing. Websites like Poshmark, Depop, and ThredUP offer a wide range of styles at affordable prices. You might find rare and unique items that align with your femboy fashion vision.

Versatility is Key:
When shopping, consider how versatile a piece is. Opt for clothing items that can be dressed up or down, allowing you to create multiple looks with minimal items. This approach maximizes your fashion options while keeping costs down.

Conclusion:
Embracing a fabulous femboy style on a budget is entirely achievable with some creativity and thoughtful shopping. By thrifting, customizing, and strategically selecting versatile pieces, you can build a wardrobe that reflects your unique personality without straining your finances. Remember, it's not about how much you spend, but how you express yourself through fashion.