Introduction: Fashion is a versatile form of self-expression, allowing individuals to showcase their unique style and personality. However, understanding your body shape is essential when it comes to dressing in a way that makes you feel confident and comfortable. In this article, we will explore fashion outfits tailored to different body shapes to help you look and feel your best.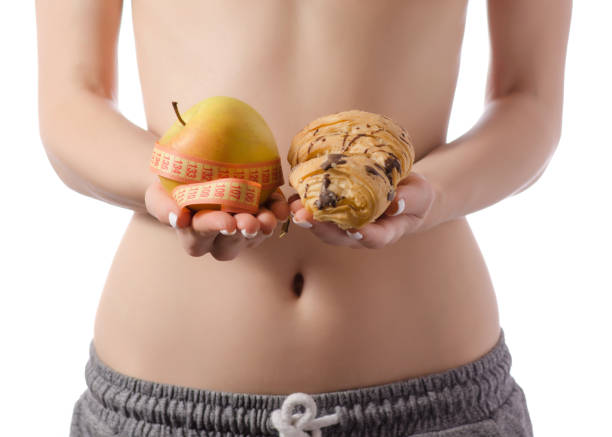 Pear-Shaped Body: Characterized by wider hips and a narrower upper body, pear-shaped individuals can balance their proportions by focusing on the following outfit choices:

A-line dresses and skirts: These pieces emphasize the waist while minimizing the hips.
Wide-legged pants: Create a more balanced silhouette by opting for pants that flare out from the hips.
Off-the-shoulder tops: Draw attention to the upper body and shoulders.

Apple-Shaped Body: Apple-shaped individuals typically have a fuller midsection with slimmer legs and hips. To flatter this body shape, consider:

Empire-waist dresses: These dresses cinch just below the bust and flow freely, creating a flattering silhouette.
High-waisted jeans or skirts: These elongate the legs and provide a slimming effect on the midsection.
V-neck tops: They draw attention upward and create the illusion of a longer torso.

Hourglass Body: With balanced bust and hip measurements and a defined waist, hourglass figures are well-proportioned. Highlight your curves with:

Wrap dresses: Emphasize the waist while showcasing your curves.
Tailored blazers: These pieces can accentuate the waist and enhance your hourglass shape.
Pencil skirts: They hug the body's natural curves and create a stunning silhouette.

Rectangle Body: Rectangular body shapes have a straight and athletic build. The goal is to create the illusion of curves with:

Peplum tops and dresses: Add volume and shape to the hips and waist.
Belts: Cinch your waist to create the illusion of an hourglass figure.
Crop tops: Highlight your midsection and create the illusion of curves.

Inverted Triangle Body: Individuals with inverted triangle body shapes have broad shoulders and a narrower waist and hips. To balance this shape:

A-line or flared skirts: Add volume to the lower body.
Boatneck or scoop-neck tops: Soften the shoulder line and draw attention downward.
Flared pants: Create a more balanced silhouette by adding width to the lower half.
Conclusion: Understanding your body shape is the first step towards dressing in a way that enhances your natural beauty and boosts your confidence. These fashion outfit suggestions for various body shapes can serve as a starting point to help you make informed clothing choices that flatter your unique physique. Remember that fashion is all about expressing yourself, so feel free to experiment and find the styles that make you feel your best.