Makeup is a powerful tool for self-expression, and for many crossdressers, it plays a vital role in achieving a more feminine appearance. The art of makeup can help you emphasize your best features, create a flawless complexion, and enhance your feminine charm. In this blog post, we'll explore essential makeup techniques that every crossdresser should know to achieve a more feminine look.
1. Skin Preparation: The Canvas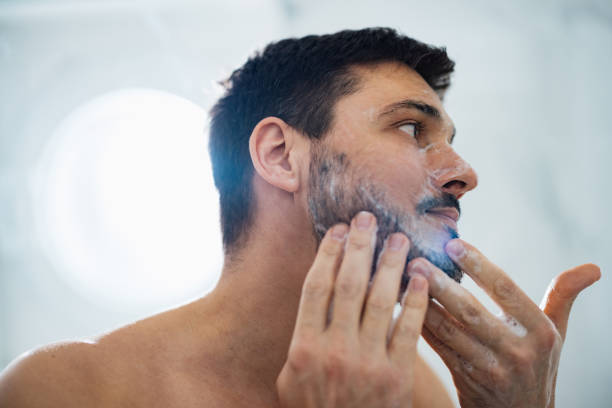 Before you begin applying makeup, it's crucial to prepare your skin. Start with a clean, moisturized face. A quality primer can help create a smooth canvas and prolong the wear of your makeup. It's also advisable to use a color-correcting concealer to neutralize any imperfections, such as beard shadow.
2. Foundation and Concealer: Flawless Complexion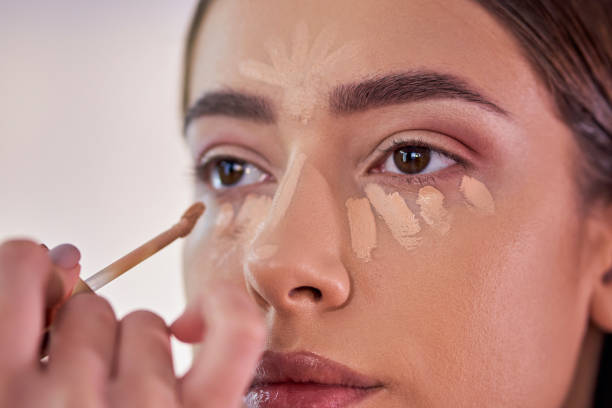 Foundation is key to creating an even skin tone. Choose a shade that matches your skin tone, and apply it evenly, blending well. Concealer is essential for covering blemishes and dark areas. Use a concealer that's slightly lighter than your foundation to brighten the under-eye area.
3. Contouring: Shaping and Defining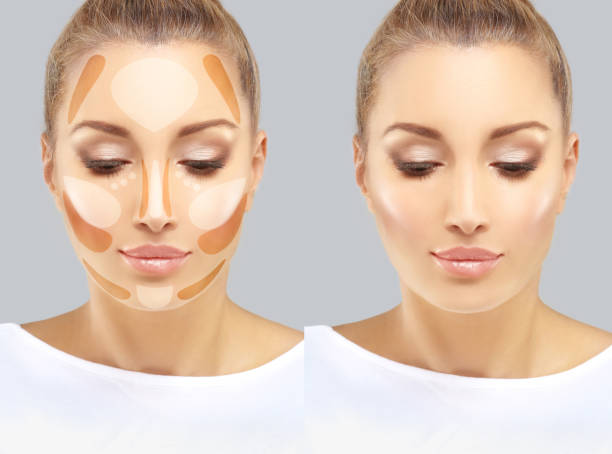 Contouring is a makeup technique that can create the illusion of more defined cheekbones, a slimmer nose, and a softer jawline. Use a matte bronzer or contour powder to shade areas you want to appear smaller, such as the sides of the nose and the jawline. Highlighter can be applied to emphasize areas you want to stand out, like the tops of your cheekbones and the bridge of your nose.
4. Eyebrows: Framing the Face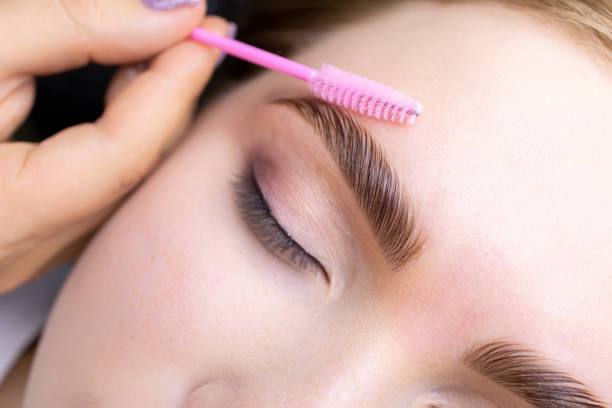 Well-groomed eyebrows can have a transformative effect. Define your brows with an eyebrow pencil or powder that matches your hair color. Shape your brows in a way that complements your face and adds a touch of femininity.
5. Eye Makeup: Captivating Eyes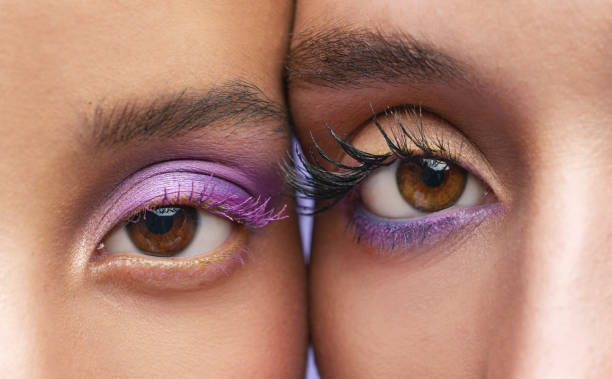 Eye makeup is where you can truly enhance your femininity. Use eyeshadow shades that complement your eye color and style. Techniques like a smoky eye or a cat-eye can create a captivating look. Don't forget mascara and false lashes to make your eyes pop.
6. Lips: Luscious and Defined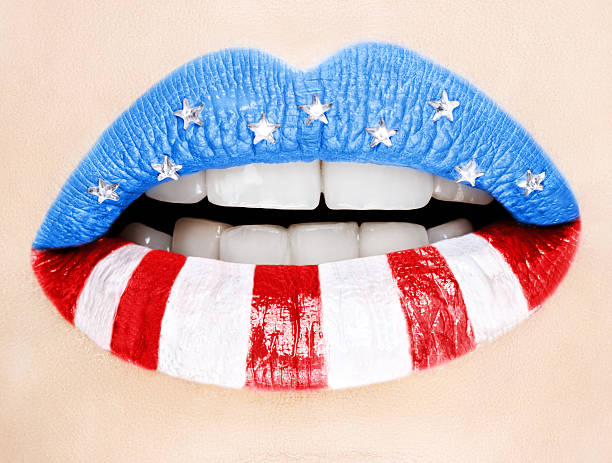 Lip makeup can make a significant difference in your overall look. Use lip liner to define your lips and prevent lipstick from feathering. Choose lipstick shades that suit your style, whether it's a classic red, a soft pink, or a nude shade. Gloss can add extra plumpness and shine.
7. Blush: Rosy Glow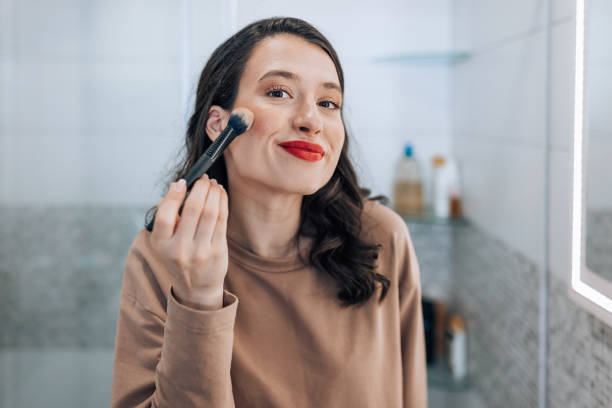 Blush can give your face a healthy, rosy glow. Apply blush to the apples of your cheeks, blending it slightly upwards towards your temples. It adds a touch of femininity and warmth to your complexion.
8. Setting Spray: Makeup Endurance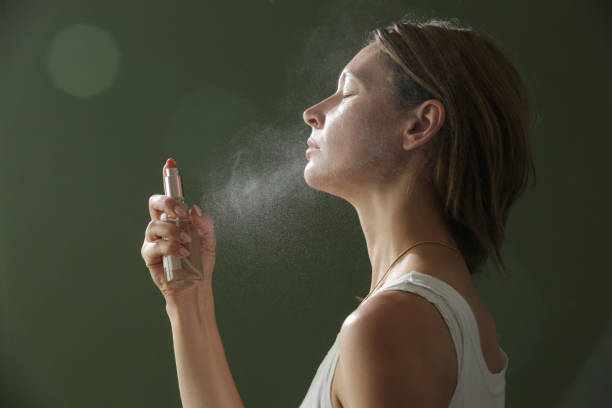 Finish your makeup routine with a setting spray. This product can help keep your makeup in place, even during long wear. It's especially useful if you plan to be out and about.
9. Practice and Experimentation
The most crucial makeup technique for crossdressers is practice. Experiment with different looks, colors, and styles to find what makes you feel most confident and feminine. You'll discover your unique signature makeup style over time.
Conclusion: Embrace Your Feminine Beauty
Makeup is a powerful ally for crossdressers looking to enhance their femininity and express their true selves. With the right techniques and practice, you can achieve a more feminine look that reflects your inner beauty.
Remember that makeup is a personal journey, and there's no one-size-fits-all approach. Embrace your unique style, and use makeup to celebrate your individuality and express your femininity with pride.