Halloween, the season of costumes, creativity, and celebration, is just around the corner. It's that time of the year when you can step into a different persona and embrace the extraordinary. For the LGBTQ+ community, Halloween holds a special place as an opportunity for self-expression, and silicone products from cyomicrossdress.com can play a pivotal role in making your Halloween experience truly spooktacular.
Halloween: A Time for Expression and Fun
Halloween is much more than just a holiday; it's an occasion to let your imagination run wild, embrace your inner creativity, and showcase your true self. Whether you're planning to rock a classic witch costume, channel your inner superhero, or explore more unique and alternative personas, Halloween provides a platform to express your identity and individuality.
However, for many within the LGBTQ+ community, Halloween is not just about dressing up; it's an opportunity to explore and express their gender identity. It's a chance to be the authentic version of themselves that they might not always have the freedom to be in their everyday lives.
Silicone Products for Halloween
This Halloween, consider incorporating silicone products into your costume and self-expression. At cyomicrossdress.com, we offer a wide range of silicone products, including silicone breasts, bodysuits, vagina pants, head masks, and more, which can elevate your Halloween experience.
1. Silicone Breast Forms


For transgender individuals, silicone breast forms can be a transformative addition to their Halloween costume. Whether you want to be a fierce warrior princess, a glamorous Hollywood diva, or a mystical enchantress, silicone breast forms can help you achieve the perfect look and feel. The added confidence that comes with a realistic silhouette can make your Halloween night even more memorable.
2. Silicone Bodysuits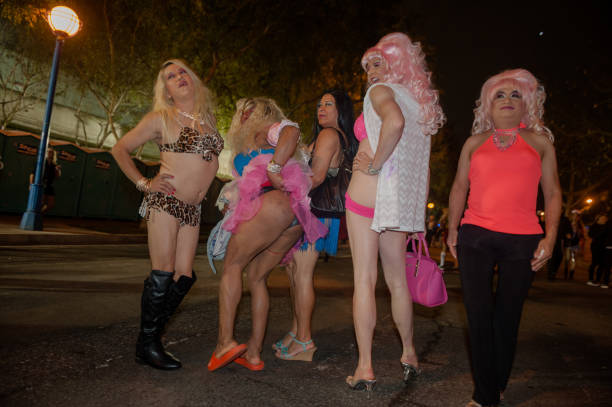 Our silicone bodysuits are designed to enhance your Halloween experience. They provide a comfortable and authentic second skin that can be the foundation for a wide range of costume ideas. From comic book heroes to iconic movie characters, these bodysuits can be the canvas for your imaginative Halloween creation.
3. Silicone Vagina Pants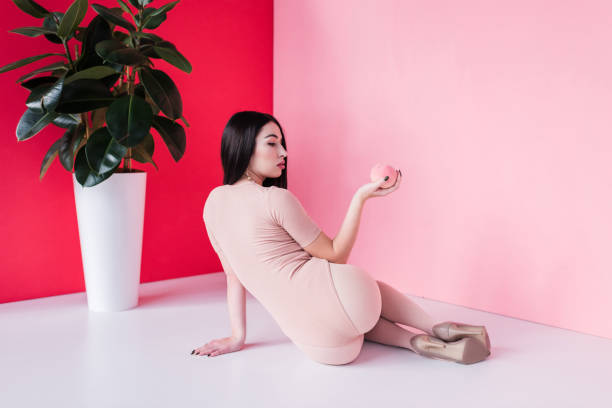 For transgender individuals, silicone vagina pants can be an essential part of achieving a genuine look and feel during Halloween. These pants offer comfort and authenticity, helping you explore your chosen persona with confidence and ease.
4. Silicone Head Masks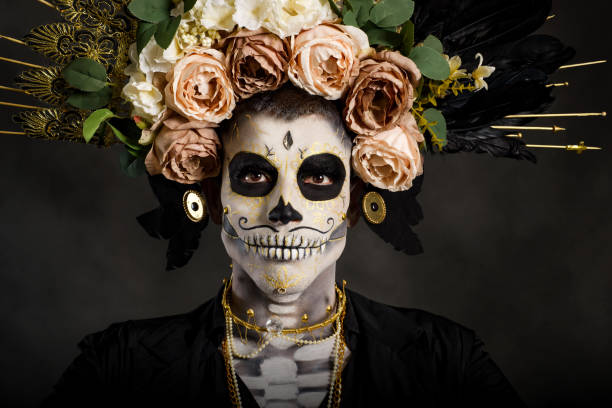 Silicone head masks are perfect for those who want to dive deep into character transformation. Whether you're going for a whimsical creature, a mystical being, or a classic monster, these masks provide a lifelike appearance that adds a touch of realism to your Halloween ensemble.
Celebrating Inclusivity and Self-Expression
At cyomicrossdress.com, we take pride in being a part of your journey to self-discovery and self-expression, and Halloween is no exception. We believe that Halloween should be an inclusive and welcoming space for everyone, regardless of their gender identity or expression.
Self-Expression and Beyond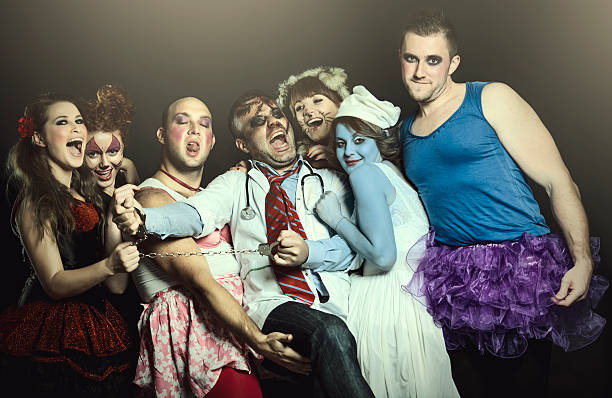 Halloween is not just about costumes; it's also about celebrating self-expression and authenticity. It's a reminder that you have the freedom to be who you are, even if it's just for a night. Our silicone products are here to support you, not only on Halloween but throughout your journey of self-discovery.
Conclusion: Halloween, Your Way
As Halloween approaches, remember that you have the power to make it a spooktacular and unforgettable experience. Whether you're exploring your gender identity, expressing your true self, or simply having fun with friends, our silicone products are here to help you make the most of this special holiday.
This Halloween, let your creativity shine, and let your true self emerge. With the support of silicone products from cyomicrossdress.com, you can confidently embrace the magic of Halloween and celebrate self-expression like never before.