Waist training is a time-honored practice embraced by many individuals seeking to enhance their feminine curves. For MtF crossdressers, achieving a more feminine silhouette can be a significant aspect of self-expression. However, it's crucial to approach waist training with care and safety in mind. In this blog post, we'll explore the art of safe waist training, providing a guide to help MtF crossdressers achieve the desired hourglass figure without compromising their well-being.
1. Understanding Waist Training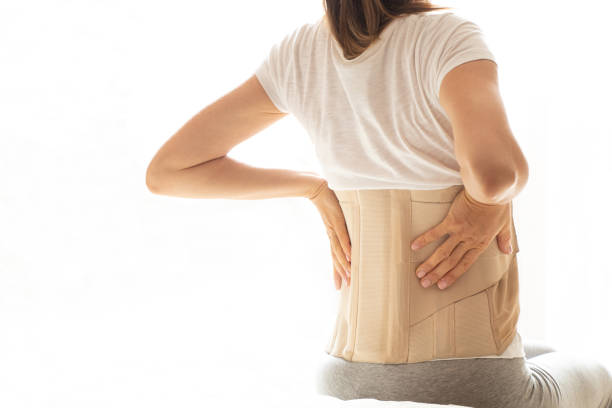 Waist training involves the use of corsets or waist trainers to gradually reduce the natural waist size and create a more defined hourglass shape. While waist training can be effective, it's essential to approach it with realistic expectations and a commitment to safety.
2. Choosing the Right Corset or Waist Trainer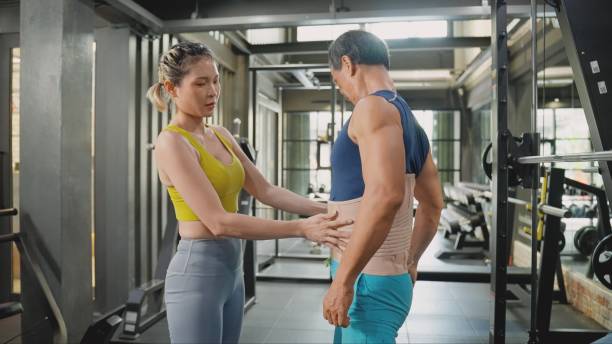 Selecting the right corset or waist trainer is a critical first step in safe waist training. Consider the following factors:
Quality: Invest in a high-quality corset or waist trainer made from breathable materials that provide proper support.

Size: Choose a corset that fits your current waist size. Avoid the temptation to start with a size too small; gradual progression is key to safety.

Style: Different corset styles cater to various body shapes and preferences. Choose a style that complements your desired feminine silhouette.
3. Gradual Progression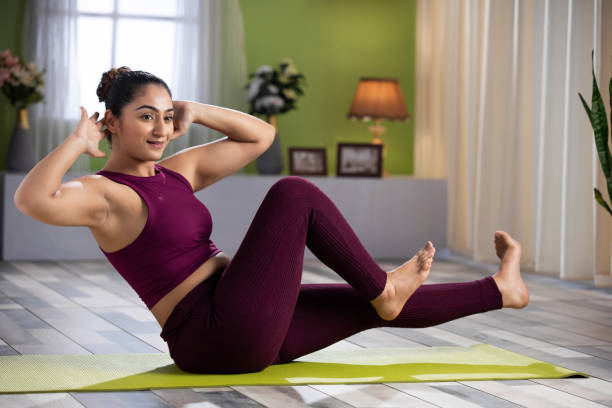 Safe waist training is a gradual process. Start by wearing your corset for short periods, allowing your body to adjust. Begin with an hour or two and gradually increase the duration over time. Consistency is more important than intensity when it comes to waist training.
4. Listen to Your Body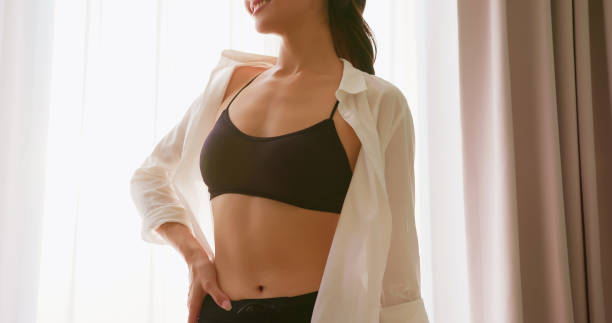 Pay close attention to your body's signals during waist training. Discomfort is normal, especially in the initial stages, but pain or difficulty breathing may indicate a problem. If you experience persistent discomfort, loosen or remove the corset and reassess the fit.
5. Maintain Proper Posture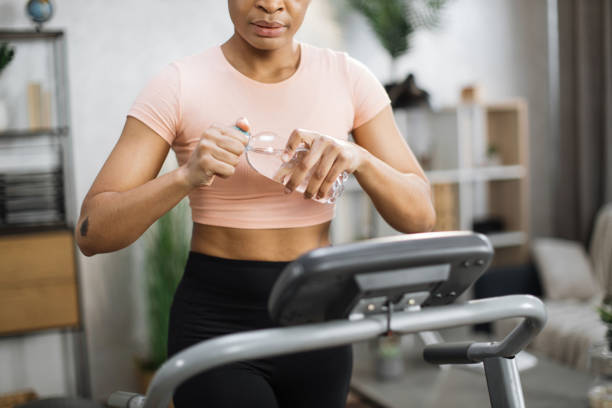 Waist training encourages a more upright and supported posture. Embrace this opportunity to improve your overall posture, as it contributes to a more feminine and confident appearance.
6. Incorporate Core Exercises

Combine waist training with targeted core exercises to enhance the effectiveness of the process. Strengthening your core muscles can provide additional support and contribute to a naturally more defined waistline.
7. Hydration and Nutrition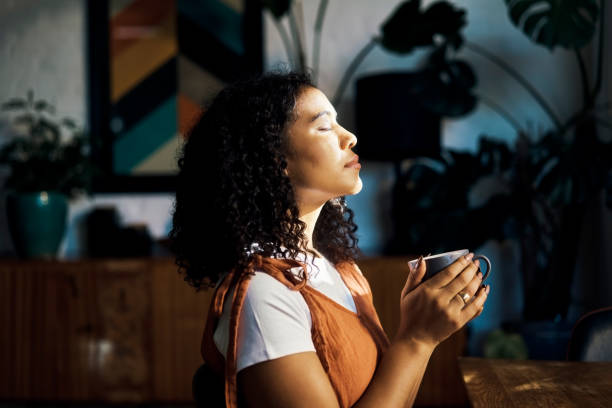 Stay hydrated and maintain a balanced diet while waist training. Hydration is crucial for overall health, and proper nutrition ensures your body receives the essential nutrients it needs.
8. Regular Check-ins with Your Health Professional
Before embarking on a waist training journey, consult with a healthcare professional, especially if you have underlying health conditions. Regular check-ins can help ensure that your waist training is aligned with your overall well-being.
Conclusion: A Journey of Self-Expression and Safety
The art of safe waist training for MtF crossdressers is a journey that combines self-expression with a commitment to well-being. By choosing the right corset, progressing gradually, listening to your body, maintaining proper posture, and incorporating a holistic approach to health, you can achieve a more feminine silhouette safely and confidently.
Remember that your journey is unique, and the key to successful waist training lies in patience, consistency, and a genuine focus on your own comfort and safety.