Crossdressing is a form of self-expression that empowers individuals to explore and embrace different aspects of their identity. For many crossdressers, achieving a more feminine and confident appearance is a top priority. Engaging in a fitness routine can be a fantastic way to boost self-esteem, improve overall health, and develop the physique you desire. In this blog post, we'll explore the best gym exercises for crossdressers, designed to enhance your confidence and your feminine experience.
1. Cardiovascular Exercises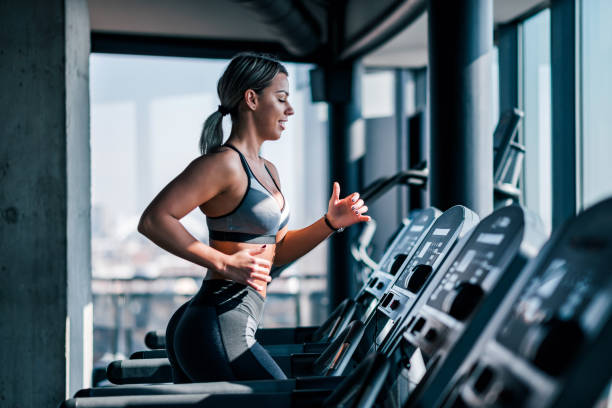 Cardiovascular exercises are essential for overall fitness and health. They help burn calories, improve cardiovascular endurance, and assist in weight management. Engaging in activities like running, brisk walking, cycling, or using the elliptical machine can help you shed excess weight and develop a more feminine physique. Aim for at least 30 minutes of cardiovascular exercise on most days of the week.
2. Strength Training
Strength training is a vital component of your fitness routine. It helps build muscle, sculpt your body, and boost metabolism. To achieve a more feminine appearance, focus on exercises that target specific muscle groups. Here are some key exercises to include in your strength training regimen:
Squats: Squats are excellent for toning and strengthening the legs and buttocks. They can help create a more feminine lower body shape.




Lunges: Lunges work the glutes, thighs, and calves. Incorporating them into your routine can help enhance the appearance of your legs.




Push-Ups: Push-ups strengthen the chest, shoulders, and triceps. Building upper body strength is essential for achieving a balanced and feminine physique.




Planks: Planks are great for core strength and stability, which is essential for maintaining good posture and enhancing your overall feminine appearance.




Bicep Curls: Developing toned arms can contribute to a more balanced and feminine figure. Bicep curls are an excellent choice.



3. Flexibility and Stretching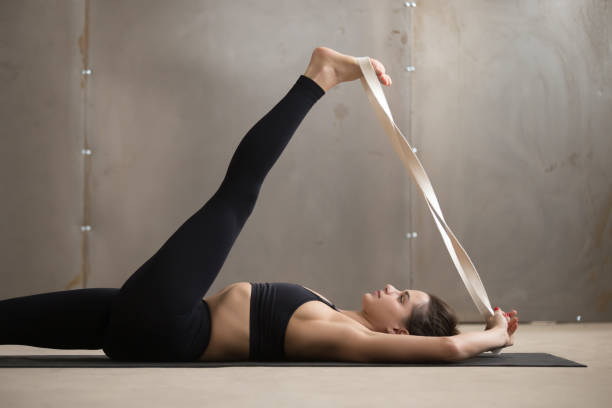 Flexibility exercises and stretching are often overlooked but are crucial for maintaining a feminine posture and graceful movement. Incorporate stretching routines into your fitness regimen to improve your range of motion, balance, and coordination. Yoga and Pilates are excellent options for enhancing flexibility and promoting a graceful feminine experience.
4. Core Workouts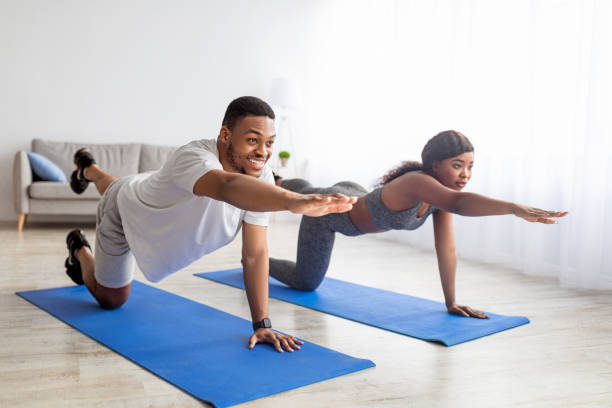 A strong core is fundamental for achieving a more feminine appearance. It improves posture, provides balance, and enhances body control. Exercises like leg raises, planks, and bicycle crunches can help strengthen your core and contribute to a more graceful and confident feminine presence.
5. Balance and Posture Exercises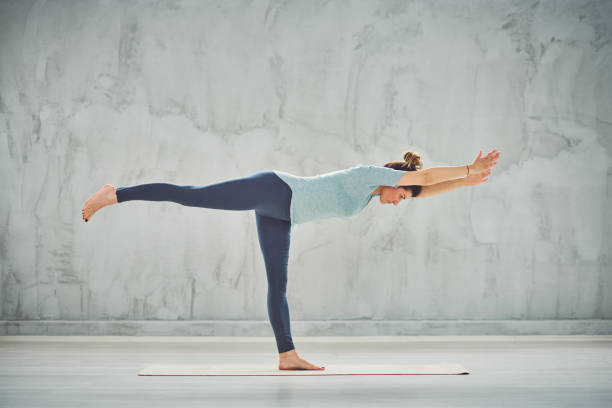 Working on your balance and posture is essential for creating an elegant and feminine silhouette. Balance exercises like single-leg stands or yoga poses can help you develop better body control and poise. Pay attention to maintaining an upright and graceful posture during workouts and in everyday life.
6. Body Confidence
Beyond physical exercises, cultivating body confidence is vital for a fulfilling crossdressing experience. Accepting and embracing your unique identity is the key to feeling comfortable and confident in your own skin. Surround yourself with a supportive community, and remember that fitness is about enhancing your well-being and self-esteem.
Conclusion: Empowerment Through Fitness
A fitness routine designed to enhance your confidence and feminine experience can be a rewarding journey. The best gym exercises for crossdressers focus on developing a more feminine physique, promoting graceful movement, and boosting overall self-esteem.
Remember that fitness is a personal journey, and the most important aspect is feeling good about yourself. Celebrate your uniqueness, embrace your identity, and let fitness be a tool for empowerment and self-expression. As you work toward your fitness goals, you'll discover newfound confidence and enjoy a more fulfilling crossdressing experience.