Introduction: Crossdressing manga is a captivating and diverse genre within the world of comics. It explores themes of gender identity, self-discovery, and acceptance in a visually stunning and often humorous way. For beginners looking to dive into the world of crossdressing manga, there are several timeless tales that offer both entertainment and thought-provoking narratives. In this must-read list, we'll introduce you to some of the best crossdressing manga that will surely leave a lasting impression.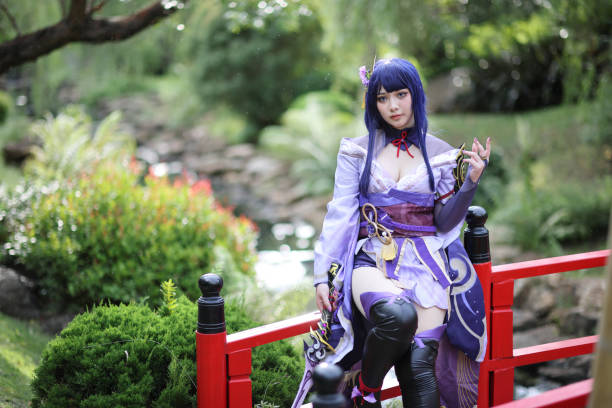 "Ouran High School Host Club" by Bisco Hatori: This beloved manga series follows the misadventures of Haruhi Fujioka, a scholarship student at the prestigious Ouran Academy. When she accidentally breaks a vase worth millions, she's forced to join the school's all-male host club while disguising herself as a boy. This humorous and heartwarming story delves into themes of identity, friendship, and acceptance.


"Wandering Son" by Takako Shimura: "Wandering Son" tells the story of Shuichi Nitori and Yoshino Takatsuki, two friends who struggle with their gender identities. Shuichi is a boy who wishes to be a girl, while Yoshino is a girl who wishes to be a boy. The manga beautifully explores the complexities of their feelings and the challenges they face as they navigate adolescence.


"Princess Jellyfish" by Akiko Higashimura: In "Princess Jellyfish," we meet Tsukimi Kurashita, an otaku who lives in an all-female communal apartment. Her world is turned upside down when she befriends a stylish crossdresser named Kuranosuke Koibuchi. The manga is a delightful mix of comedy, fashion, and self-discovery as Tsukimi and her friends learn to embrace their uniqueness.


"Hana-Kimi" (Hanazakari no Kimitachi e) by Hisaya Nakajo: This classic gender-bender manga follows Mizuki Ashiya, a Japanese-American girl who disguises herself as a boy to attend an all-boys' high school and be closer to her idol, high jumper Izumi Sano. The story is filled with humor, romance, and a delightful cast of characters.




"Bokura no Hentai" by Kotoko Ichi: "Bokura no Hentai" takes a darker and more mature approach to the crossdressing genre. It revolves around the lives of three high school boys who meet online and share their secrets about crossdressing and their struggles with identity. The manga delves into the emotional and psychological aspects of their journeys.

Conclusion: Crossdressing manga offers readers a unique perspective on identity, self-acceptance, and the fluidity of gender. These timeless tales, each with its own distinct narrative and style, provide an excellent starting point for beginners interested in exploring this captivating genre. Whether you're looking for humor, romance, or deep introspection, there's a crossdressing manga on this list that will surely resonate with you and leave a lasting impression. So, don't hesitate to embark on this exciting literary journey of transformation and self-discovery.