Introduction
Traveling is an exhilarating experience that allows us to explore new places, cultures, and people. However, for crossdressers, it can also come with the added challenge of potential harassment and discrimination. While society has made strides in accepting diverse gender identities, it's essential to be prepared and informed when traveling as a crossdresser to ensure a safe and enjoyable journey. In this blog post, we will provide tips on how to address harassment and discrimination while traveling.
Research Your Destination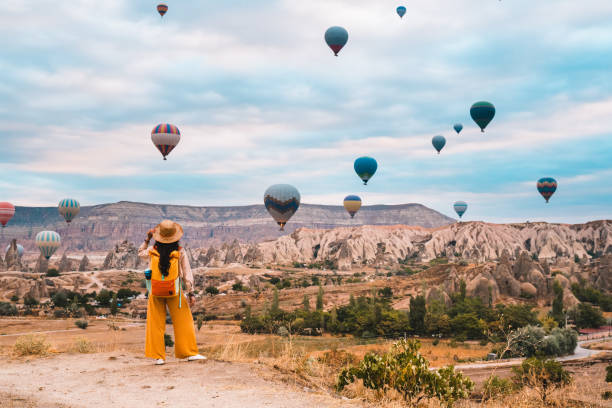 Before embarking on your journey, it's crucial to research your destination's cultural and legal attitudes towards gender diversity. Some places may be more accepting and inclusive, while others may have stricter norms and regulations. Knowing what to expect can help you plan accordingly and decide whether it's the right place for your trip.
Dress Appropriately for the Location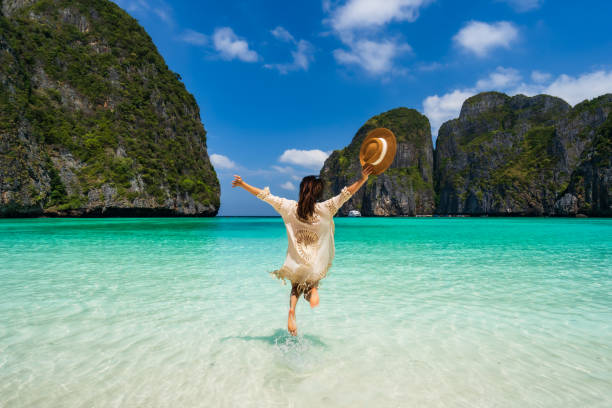 While it's essential to express your true self, adapting your clothing choices to your destination can reduce the chances of drawing unwanted attention. Consider the local dress code and cultural norms, and try to blend in as much as possible while staying true to your style.
Carry Identification and Legal Documents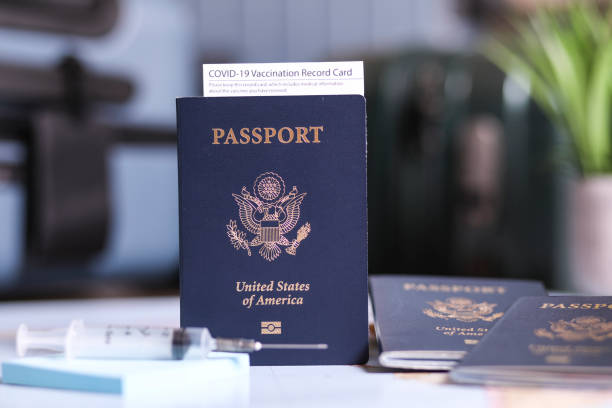 Always carry your identification and legal documents with you when traveling, including your passport and any relevant name and gender marker change documents. Having these documents readily available can help in situations where your identity is questioned.
Be Mindful of Your Surroundings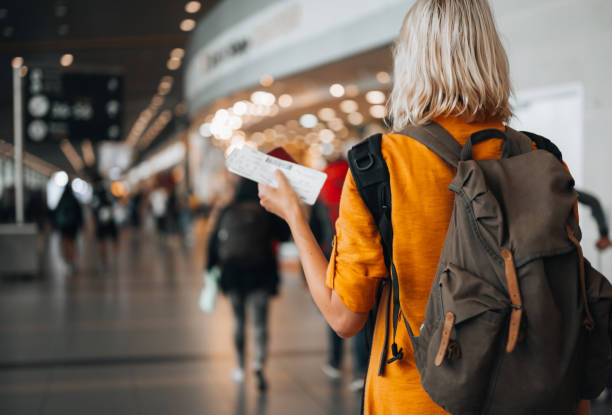 Pay attention to your surroundings and trust your instincts. If you feel uncomfortable or unsafe, it's okay to remove yourself from the situation. Stay in well-populated areas, especially at night, and avoid risky or isolated locations.
Use Gender-Neutral Bathrooms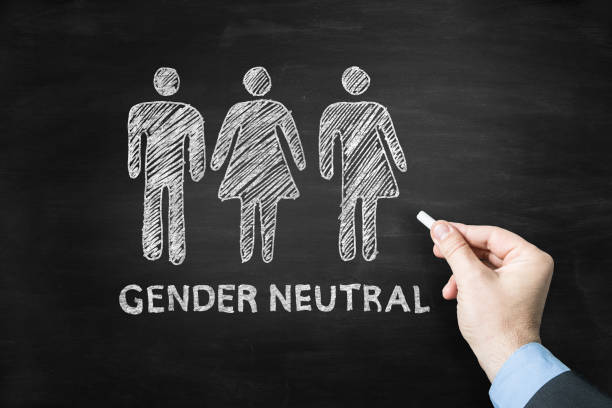 Seek out gender-neutral or single-stall bathrooms when possible to minimize potential conflicts or harassment. Many public places and establishments now provide gender-neutral facilities to accommodate all travelers.
Educate Yourself on Local Laws
Familiarize yourself with local laws and regulations regarding gender identity and discrimination. Some regions have specific protections in place, while others may not. Knowing your rights can be empowering and help you address any issues that may arise.
Connect with LGBTQ+ Friendly Communities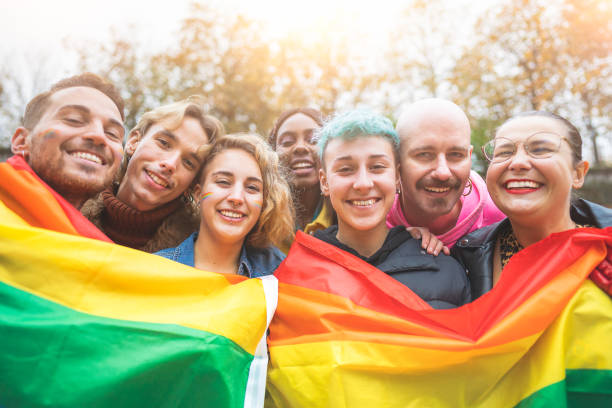 Look for LGBTQ+ friendly communities, organizations, or support groups in your destination. These resources can provide guidance, support, and a sense of belonging, should you encounter discrimination or harassment.
Stay Calm and Assertive
In the unfortunate event that you face discrimination or harassment, it's crucial to stay calm and assertive. Politely but firmly assert your rights and, if necessary, seek assistance from authorities or local LGBTQ+ organizations. Avoid escalating the situation unnecessarily.
Document Incidents
If you experience discrimination or harassment, document the incident as thoroughly as possible. Take notes, photos, or videos if safe to do so. This evidence can be invaluable if you decide to pursue legal action or report the incident.
Conclusion
Traveling as a crossdresser can be a rewarding and enriching experience. By being prepared, staying informed, and following these tips, you can help ensure a safer and more enjoyable journey. Remember that you have the right to express your true self and that there are resources and communities available to support you along the way. Stay true to yourself, stay safe, and enjoy your travels.